Get to Know Us

All About Our Hotel

Travel with ease when you choose our contemporary Indy hotel. Conveniently located near the Indianapolis International Airport and featuring fantastic onsite amenities, including a fitness center, business center, and bar, Indianapolis Airport Suites is the ideal homebase for family getaways, business trips, and more.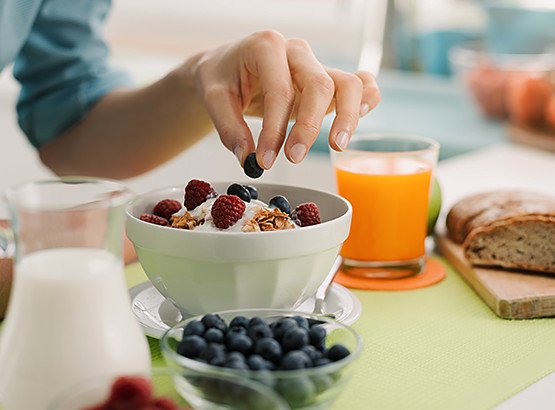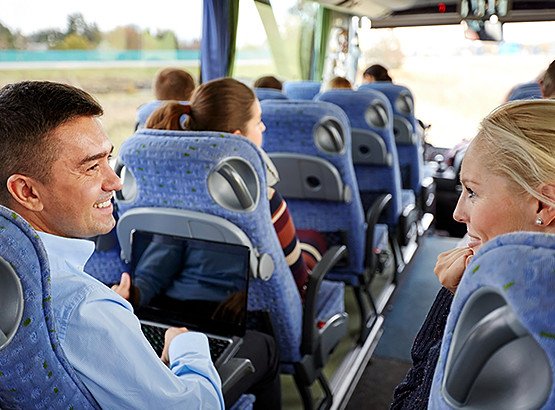 1. Indulge freely
Indianapolis Airport Suites offers a fresh, free breakfast featuring all of your favorites, from greek yogurt with tasty toppings to warm croissants and baked goods.
2. Travel easily
Just minutes from the Indianapolis International Airport, our suites make it easy to breeze in and out of Indianapolis, especially with our complimentary airport shuttle.
3. Sleep soundly
Fall asleep in a plush bed and wake up to familiar features, such as a personal coffee maker. Our all-suite hotel provides all the comforts of home in an upscale, modern environment.
4. Work smoothly
With our onsite business center and convenient en suite amenities, including an ergonomic work desk, getting things done here is always quick and easy.
Bistro & Bar

What We're Serving

Take a load off at our very own Indianapolis Airport Suites lounge, offering small bites and tasty libations for every palate.
Open Monday through Saturday

Dinner: 5pm–10pm
Hotel Amenities
Continental breakfast
High-speed Wi-Fi
24-hour airport shuttle
Business center
Fitness center
Spa
Indoor heated swimming pool
Sundry shop
Restaurant & bar
Coin laundry